Want to learn what methods you can use to extract audio from video Mac computers have? You will find them here. There are numerous reasons for extracting certain audio from any video. All of them need a high-end sound-extracting tool or manual ways to do so.
Just extracting the audio is not essential. It is also necessary to make sure the audio you pulled is of top quality. You would never want to access audio that is not supported by the media player you're using. Let's jump to how to effectively pull audio from a video.
Why Extract Audio from Video on Mac?
So, you might be asking how to record a video on my Mac for an upcoming project. Do you want to add audio to another video in your clip? To access that audio part, you have to extract it from a video.
Another possibility might include using audio for your specific music collection in a highly portable MP3 format. You may require extracting audio to use it as a ringtone. Other reasons may include dubbing movie dialogues or remaking remixes using raw audio.
Extract Audio From Finder
The simplest way to separate audio from a required video file is to use the Finder folder on your Mac. You can extract audio from videos on macOS Monterey, macOS Ventura, and macOS Big Sur.
To get sound from a video:
Choose one or more videos from the Finder folder and right-click on it.
Tap Encode Selected Video Files and select Audio Only in the Setting dropdown.
Hit on Continue. The extracted audio file will save in the same folder as the video files.
Extract Audio without Using Software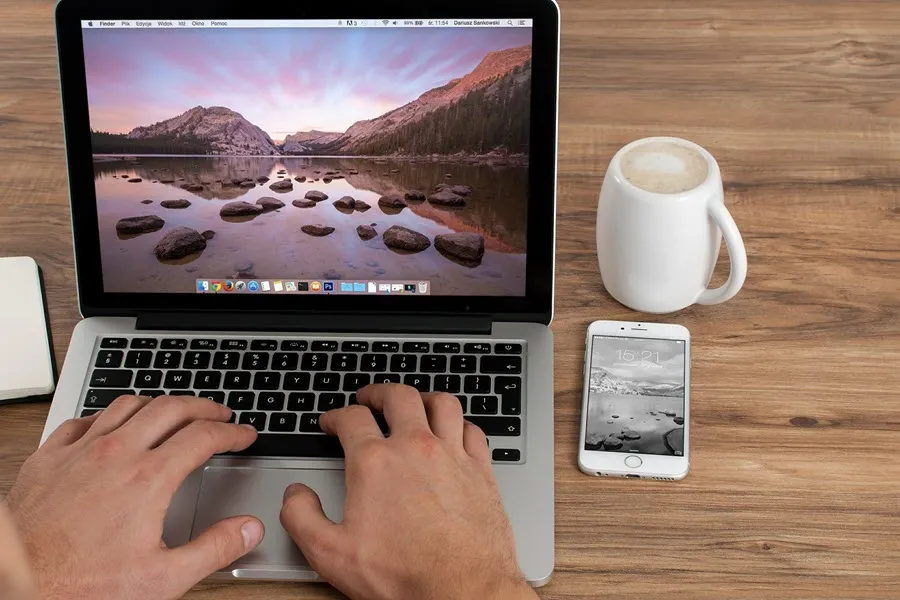 When it comes to extracting audio from any video without using software, the online audio converter is worth using. FileZigZag.com website allows users to convert videos, audio, images, archive files, and photos. It supports multiple I/O audio formats.
To extract audio, go to https://www.filezigzag.com/ and move the video from which you need to rip off the audio to a certain field. Choose the audio format and tap on the Start Converting option. Once the conversion progress gets completed, download extracted audio.
Use iMovie
Most Apple users find iMovie a highly useful video editing app. It can be used to make videos from several encoded files, pictures, and digital cameras. At the same time, you can use it to separate audio from iMovie video. Get the iMovie app on a Mac device.
Bring the video file from which you need to rip audio to the timeline. Tap Share and select File. Or, hit File in the menu bar, click Share and then Select File. Select Audio Online, and next, choose File Format. Hit Next and then input a name for audio. Choose the location and hit Save.
VLC Media Player
Another software to extract audio from video Mac is VLC Media Player. It is a streaming media server and cross-platform media player compatible with various operating systems. It is completely free to use for audio extraction, music listening, and watching movies.
Install and launch this media player on your Mac and click File on the status menu. Move down to 'Convert/Stream…' and drag the required video to VLC. Pick an audio format and customize the codec if required. Hit Save as File and choose a location to save the extracted file.
Extract Audio With QuickTime Player X
QuickTime Player X is a built-in video player on Mac you can use to record, play, and share video and audio files. You can also use it to cut audio from video in just a few clicks. First, open the video from which you wish to separate audio through QuickTime.
Click File in the menu bar and choose the Export As option from the dropdown list. In Export As, click Audio Only. Select the desired location to save the separated audio file and then save it as MP4.
Use Audacity on Mac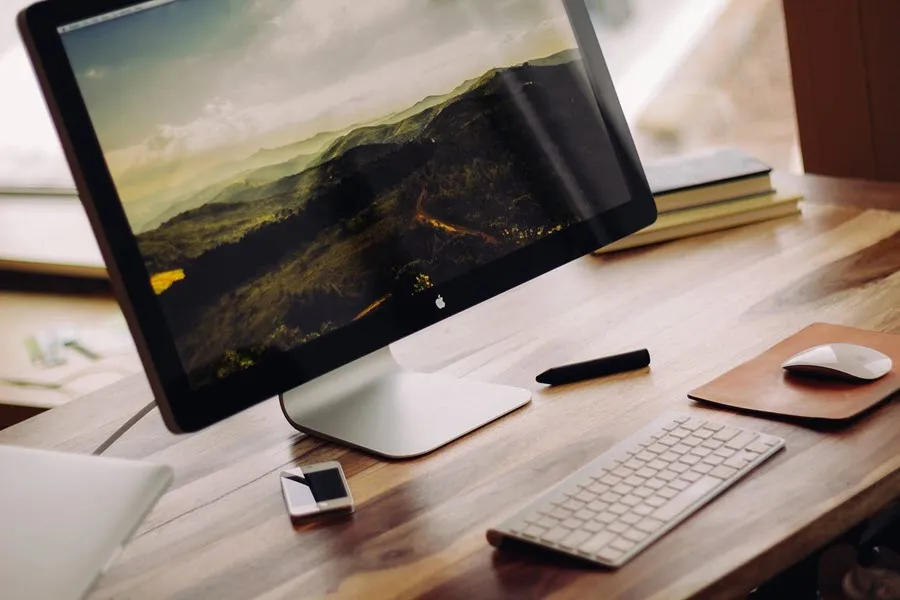 It is a multi-track audio recorder and editor equipped with an extensive range of exciting features. For example, editing, playing and recording audio files. You can get audio from video after downloading and installing this app.
Bring the selected video to Audacity. Alternatively, access a video file by clicking on Open in File. Again navigate to File and now click Export. Select the format and let the extraction process complete. You can also use Audacity to record a podcast.
The Conclusion
In a nutshell, you can use a Mac Finder folder, audio-extracting software, or an online audio converter to separate audio. All the methods are described in a step-by-step manner for effortless extraction.
Before using any audio extractor, consider its advantages and disadvantages. If you need to separate audio from multiple video files after doing editing, it would be right to use dedicated converter software.